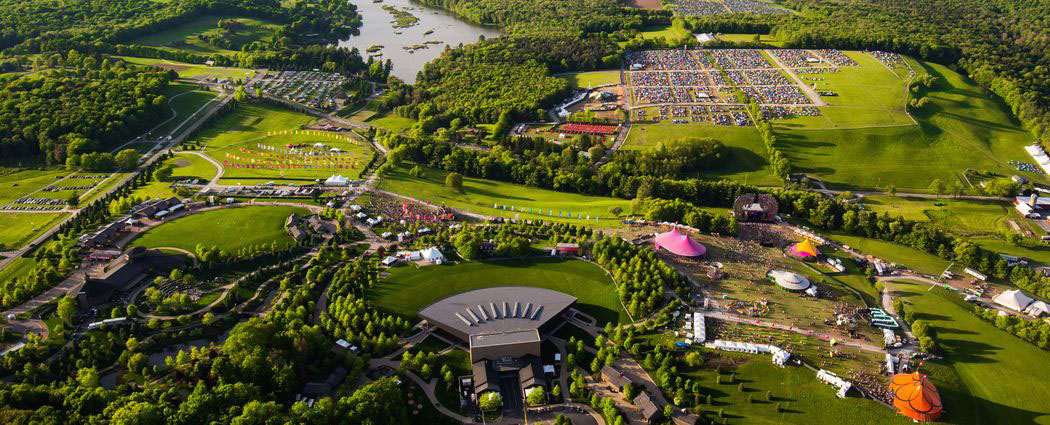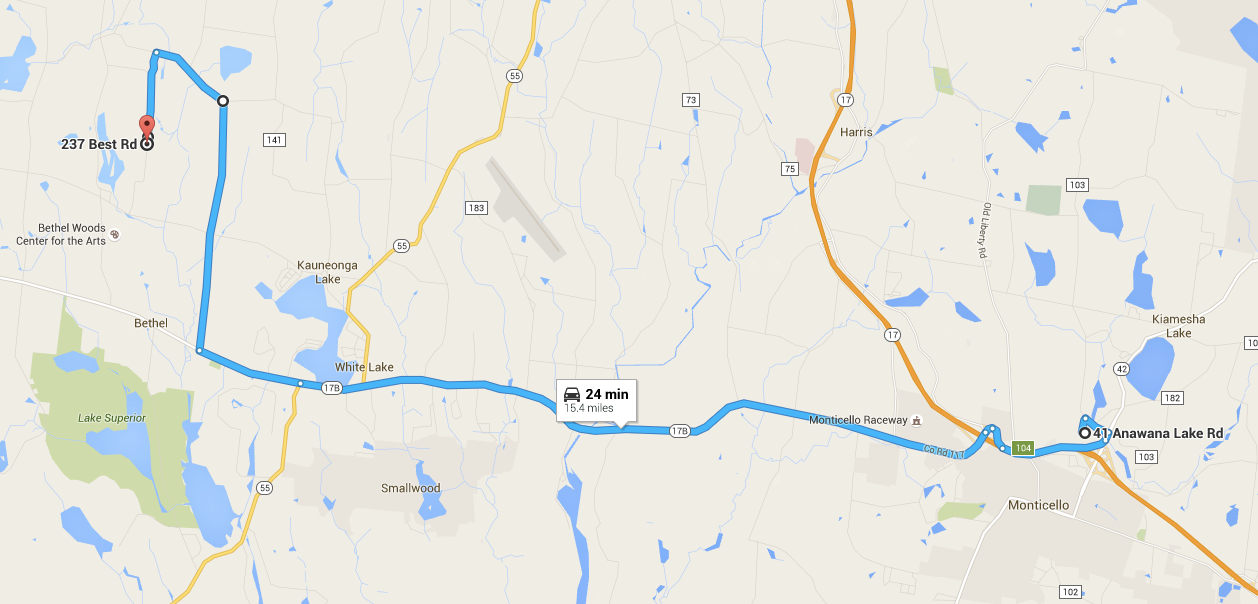 Old Fashioned Directions:
9am
: Meet at
WalMart
in Monticello
GPS Address:
41 Anawana Lake Rd, Monticello, NY 12701
Take
NY-17 West to e
xit 105B
10am
: Head to
Bethel Woods
GPS Address:
237 Best Rd, Swan Lake, NY 12783
Take NY-17 West to exit 104
Head west on State Road 17B for 8.8 miles
(As you approach Bethel Woods Creative Arts center follow the signs for Festival Camping)
Turn Right onto Happy Avenue and continue for 2.7 miles
Turn left onto Laymon Rd. and continue for 1 mile
Turn Left onto Best Rd.
From Best Road you will be directed to Festival Parking
​​​​​​​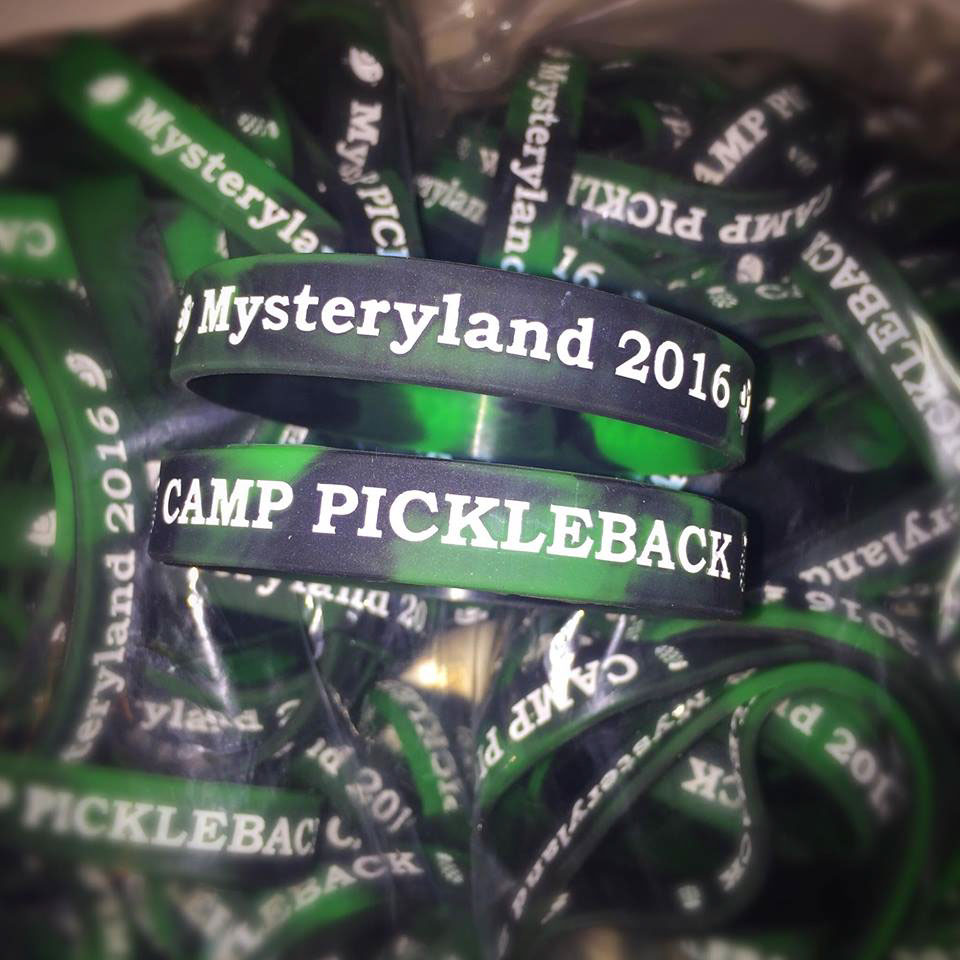 Just like the past two years, we'll be meeting at the Walmart in Monticello, near the Bethel Woods festival site. We'll sync up, pick up some last minute items, and awkwardly jump-start any sketchy vehicles that happen to show up and proposition you (let's avoid that this time, ok?). Fresh food, ice, and last minute camping gear are the key things to grab. If you're looking for a wagon, they'll be sold out. Get one ahead of time.
This year we're shooting for 9am at WalMart. That should give us enough time to buy what we need, gather the group, and leave some room for stragglers to arrive. We want to get to the festival early enough to snag a good camping spot, but not so early that we're the first ones through the gates & the screening process. 
Once ready, we all drive to Bethel Woods together. After sitting in single-lane traffic in Monticello's back roads for a little while, we'll arrive at the camping parking lot. Cars will be screened by security: dogs and humans will both inspect your vehicle. You'll be asked if you have any glass, weapons, fireworks, etc. You may be asked to open your trunk. Once through, you'll be waved across the lot to a spot where you'll park your car for the weekend. Now is a good time to stretch.
If you brought a wagon - great! The next part should be easy. If you didn't, you're going to wish you had (just ask Larry). The entrance, will-call, and security are about a half mile down the road. If your tickets are at will-call, guestlist or press, please get a head start to pick them up. We all regroup just before & after the security entrance. If you need more time, arrange for others in the group to take your stuff in and lay out your tent for you so it takes up some real estate ear the rest of our tents.
We're almost there! Once through security, we try to arrange with the staff to accommodate our large group as we drag all our crap towards the campsite. When we get to our plot of land, things are going to move pretty fast.
The idea is for all of us to set up in a large rectangle with a common area in the middle. 
Here's what to do:
1. Unpack your tent and lay it out so it takes up a large footprint. Leave some room between you and your neighbors so everyone can stake their tents and run their lines. 
2. Place your other bags, canopies, and carts towards the common area in the middle, so that it remains occupied. Prevent intruders from invading. This is our turf now.
3. Face your tent's door towards the middle before staking it. Now set up your tent while the rest of us arrange the common area. 
 We're here! Time to start creating a little neighborhood we like to call Camp Pickleback. This will be your home for the weekend. Settle in!
Cars, tents, and Pro Tips
If you have a car, offer up a spot or two. If not, start asking people in the group. Many of us have enough space for for you, your stuff, and your bottle of Jameson. There are people coming from Brooklyn, Queens, Manhattan, and even some weirdos from New Jersey.
Same goes for your tent. If there's room for more, get some more people in there. This proves helpful when setting up, taking down, and sharing resources. The campsite also works a lot better with fewer stakes and lines tripping people up, so go big if you can.
I'll skip the usual camping essentials here and get to the pro tips:
- Bring a wagon. A cart. Anything with wheels. I cannot stress this enough.
- Bungee cords are amazing at keeping your stuff from falling out of your wagon.
- Buy some dry ice ahead of time. It'll keep your food and drinks cold all weekend.
- Bring a large portable battery for charging phones. They're better than lockers.
- Solar powered lights for your tent are helpful when looking for it at night.
- Bring a towel to use after showering. Showers are emptiest from 5-8am.
- Earplugs are a good idea. You'll need them on the smaller stages and up front.
- Bringing liquor? Pour it into a plastic liter bottle ahead of time. Reuse the label.
- Bringing pickles & brine in a jar? Use a plastic jar. No glass please.
- Toys, gifts, inflatables, stickers, lights, mini-hands and pickles :-)
Custom Merch: Camp Pickleback wristbands have been ordered
Hammocks: At least one hammock with a stand is coming
Inflatables: Pickles & animal inflatables to give away
Onesies: Everyone bring your best animal onesie
 PLUS: A special surprise on Saturday (hint: keep your phone charged!)